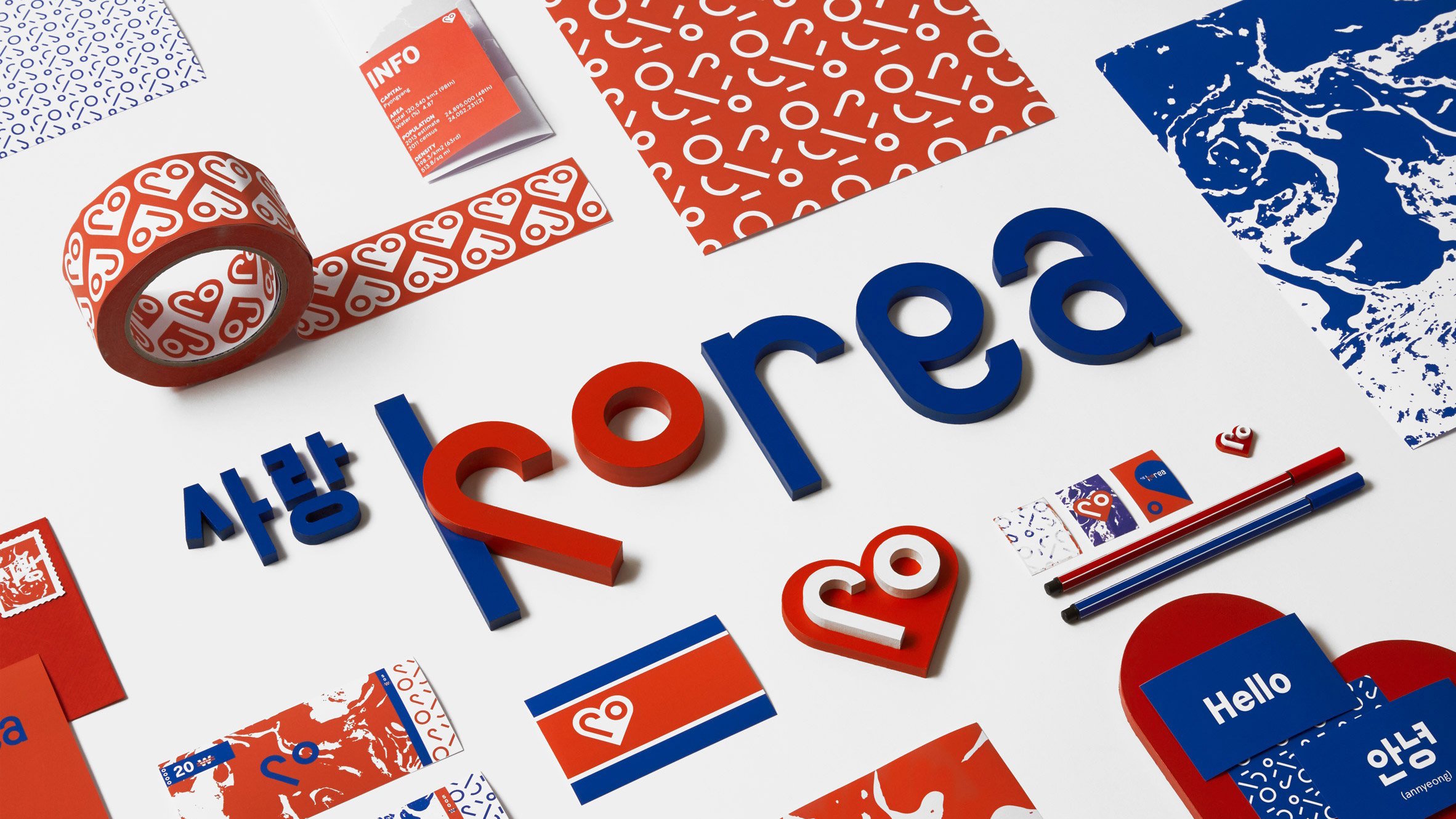 In a 2015 interview with Swedish creative agency Snask, we asked creative director Fredrik Öst what his dream job would be. "We would love to rebrand North Korea the day they would become a democracy and open up as a country and society," he told us. When Icon Magazine invited the studio to reinterpret anything they liked as part of their ongoing Rethink design project, the company got their wish; creating a visual identity makeover for the totalitarian state.
For Snask, the rebranding project serves as an exploration of how graphic design can communicate and inspire global change. While it's unlikely that North Korean leaders will respond to the unique design, the designers have decided to offer this identity up for use by the country completely free of charge - provided they prove to the world that they are a free democracy.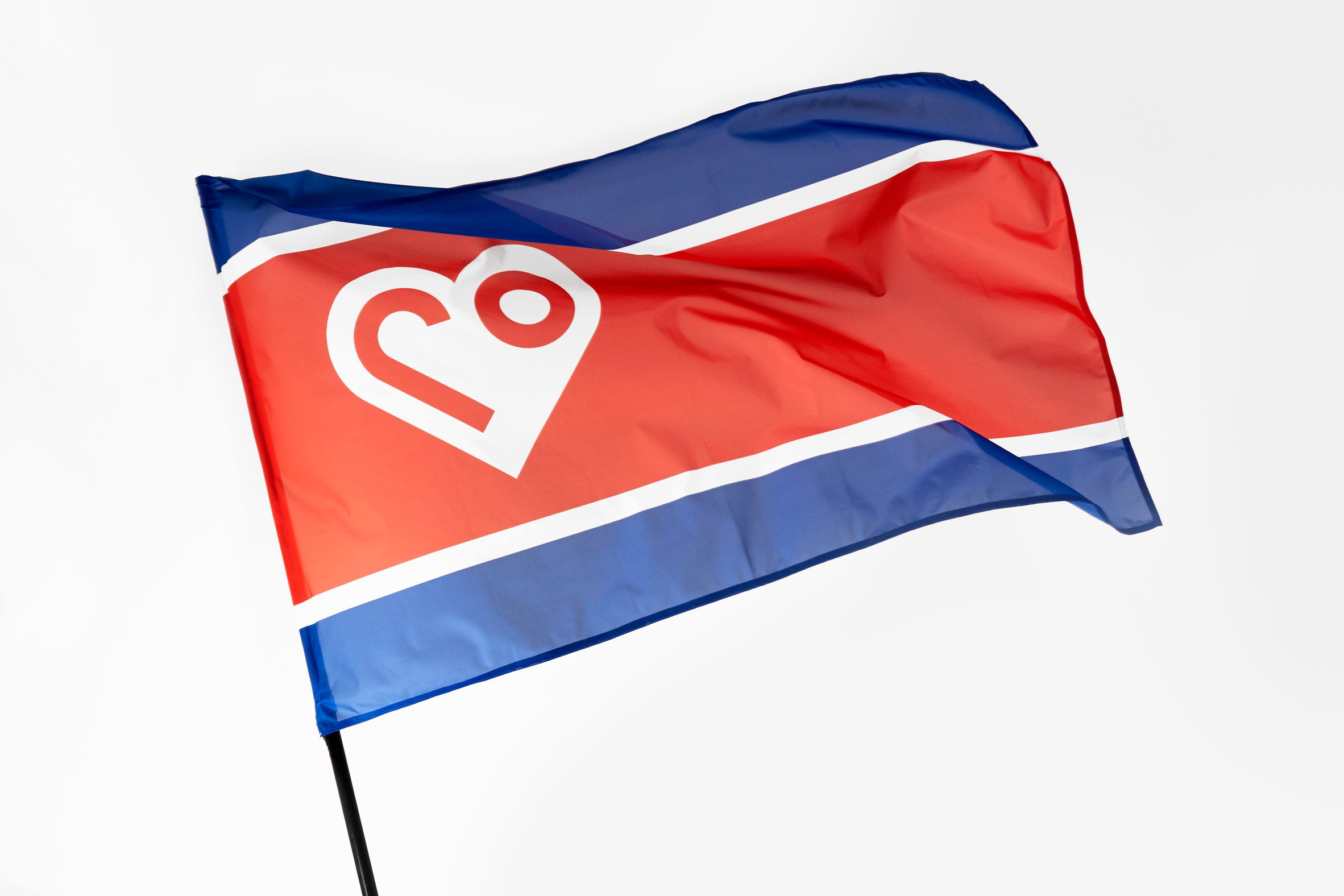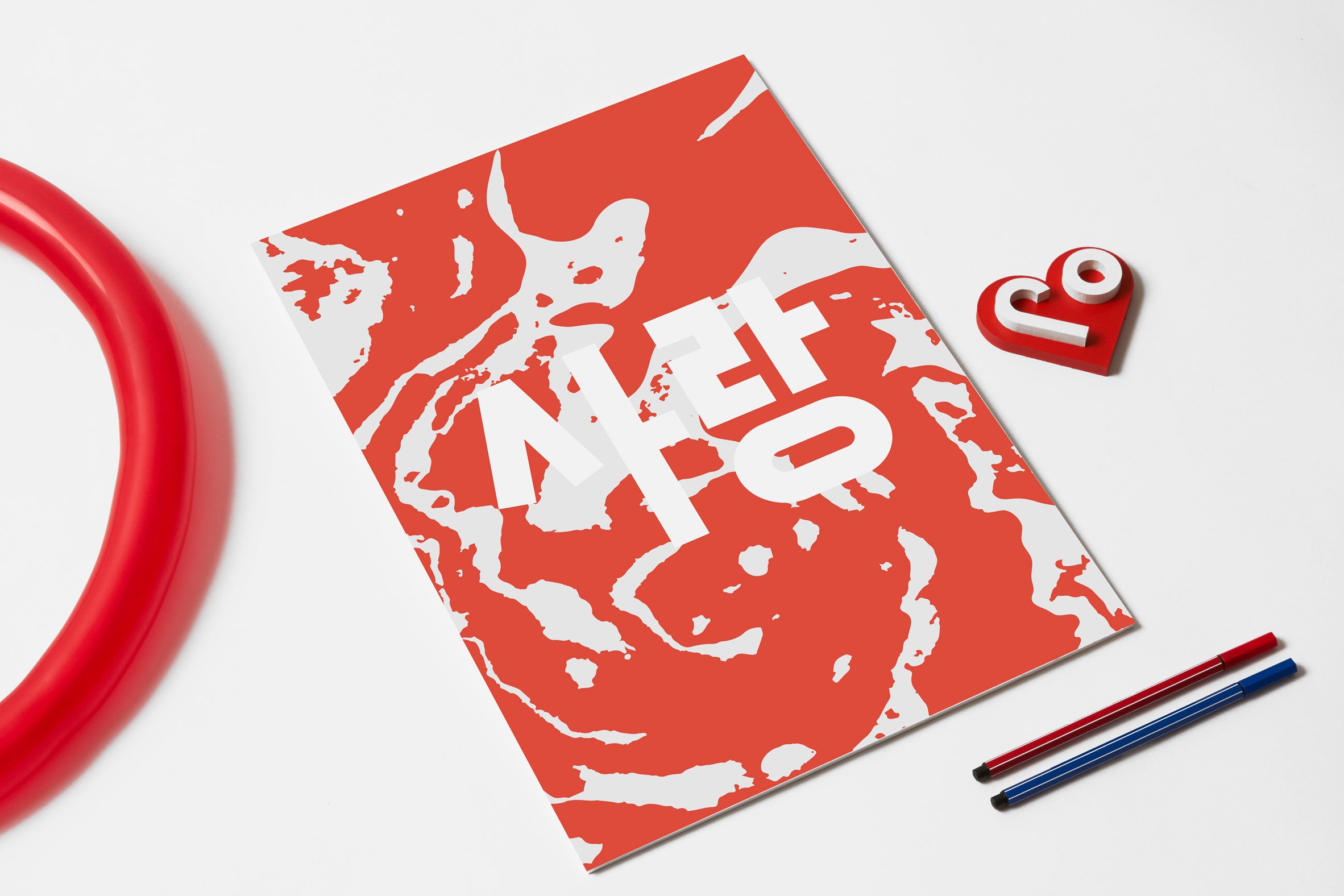 Obviously, Snask doesn't actually expect this to happen. "We set out to do it as a full on project, but not with the purpose to actually change North Korea, but rather to give people a view of what it could be," Öst explained in an interview with Branding In Asia. "Showing that love is better than hate with the help of design."
The speculative re-branding package includes a new logo, typography, business cards, uniforms, as well as a redesigned currency and a new flag. Snask even went so far as to rename the country 'Love Korea' - placing an emphasis on a new system of values as opposed to their geographical location.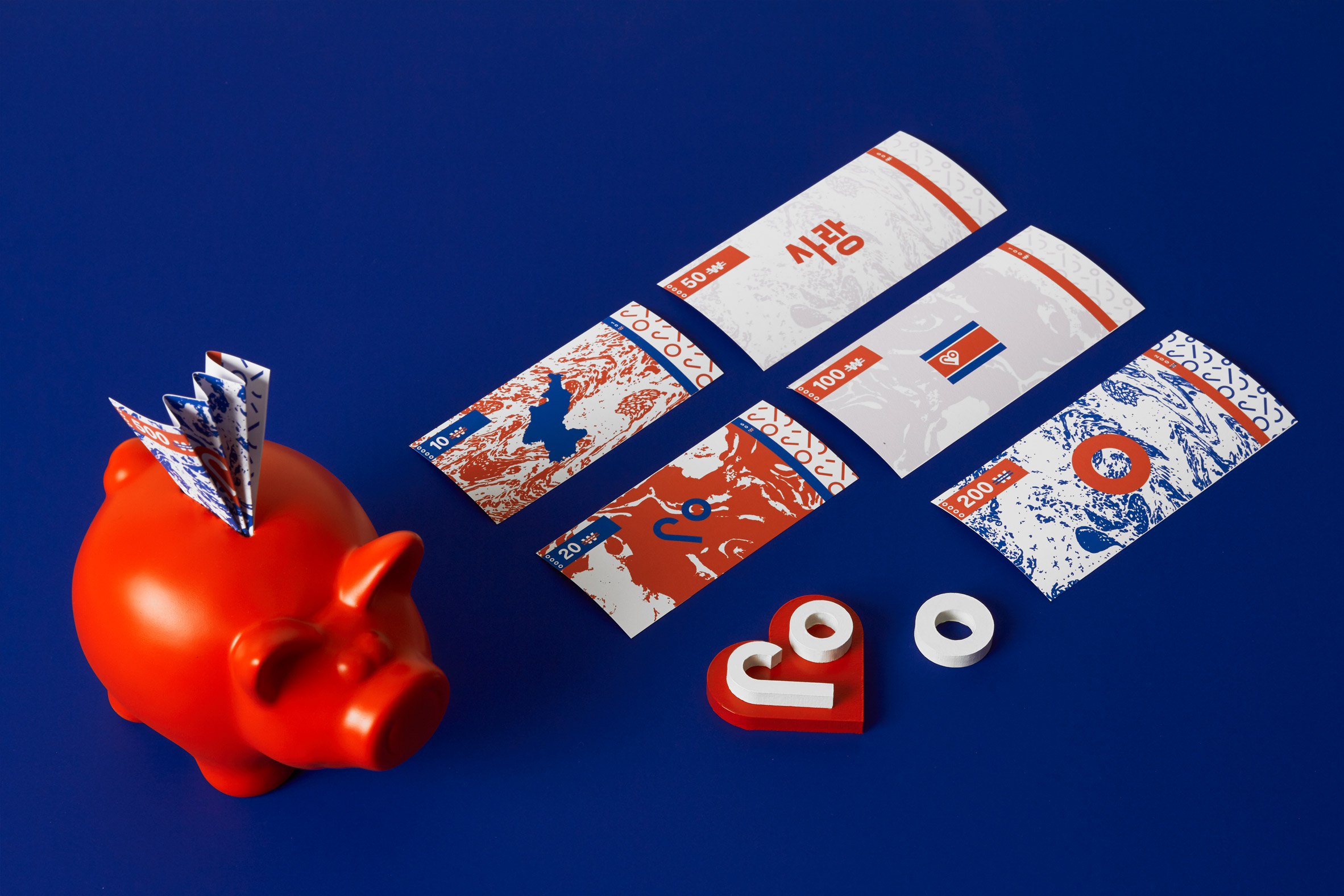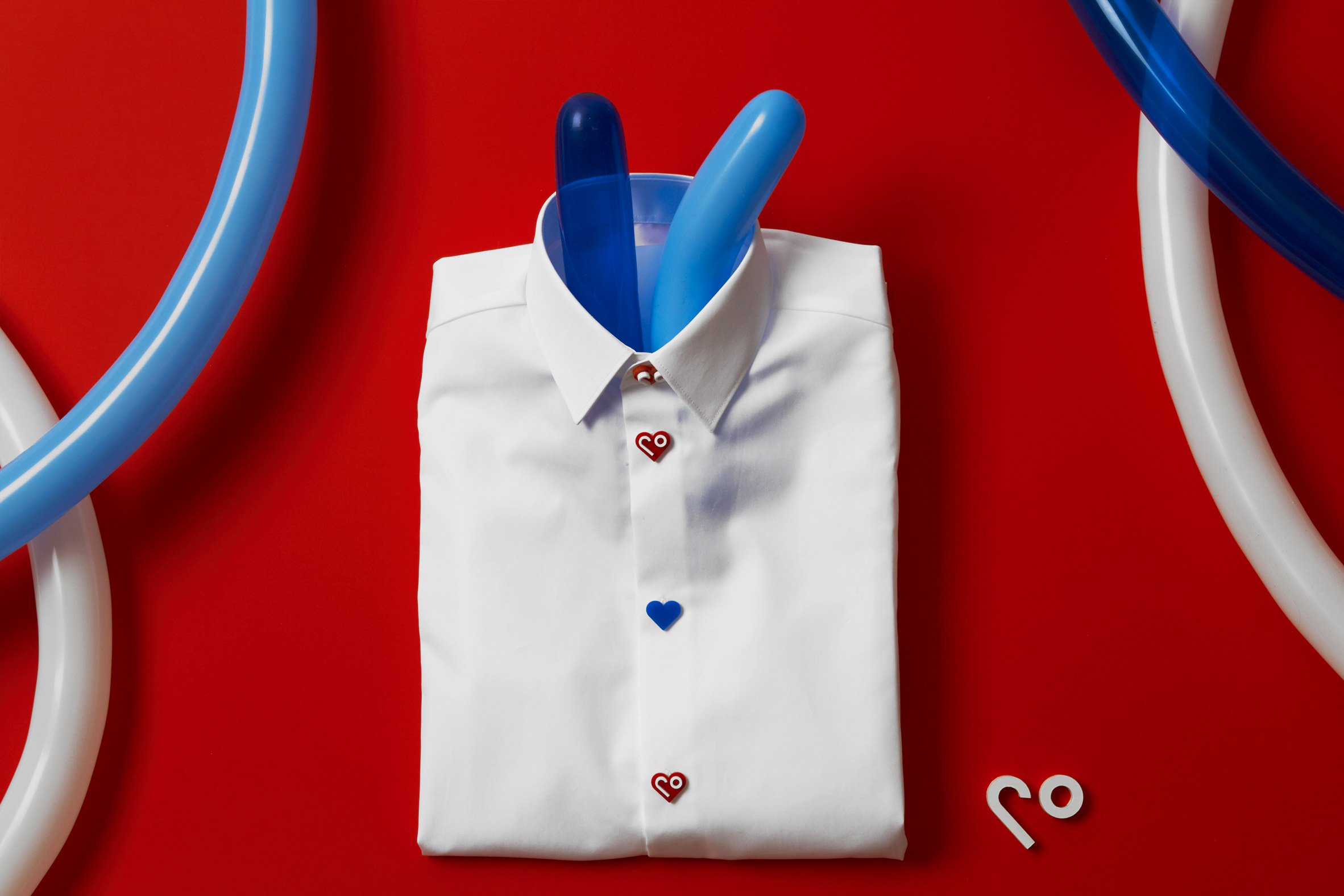 The entire project features the traditional Korean colours of red, blue and white, serving as a symbol of unity with their Southern-most neighbour, and includes an open letter to the nation's leader, Kim Jong Un. But Snask took care not to mock the country and its citizens. "It was a rule we put from the very beginning," said Öst. "We didn't want to stomp in and tell them that everything is shit...we didn't want to mock them or ridicule their country. We wanted to simply inspire and show a real possible new way."
Visit love-is-korea.com to learn more about the project, and watch Öst take the stage at the Design Indaba Conference 2016.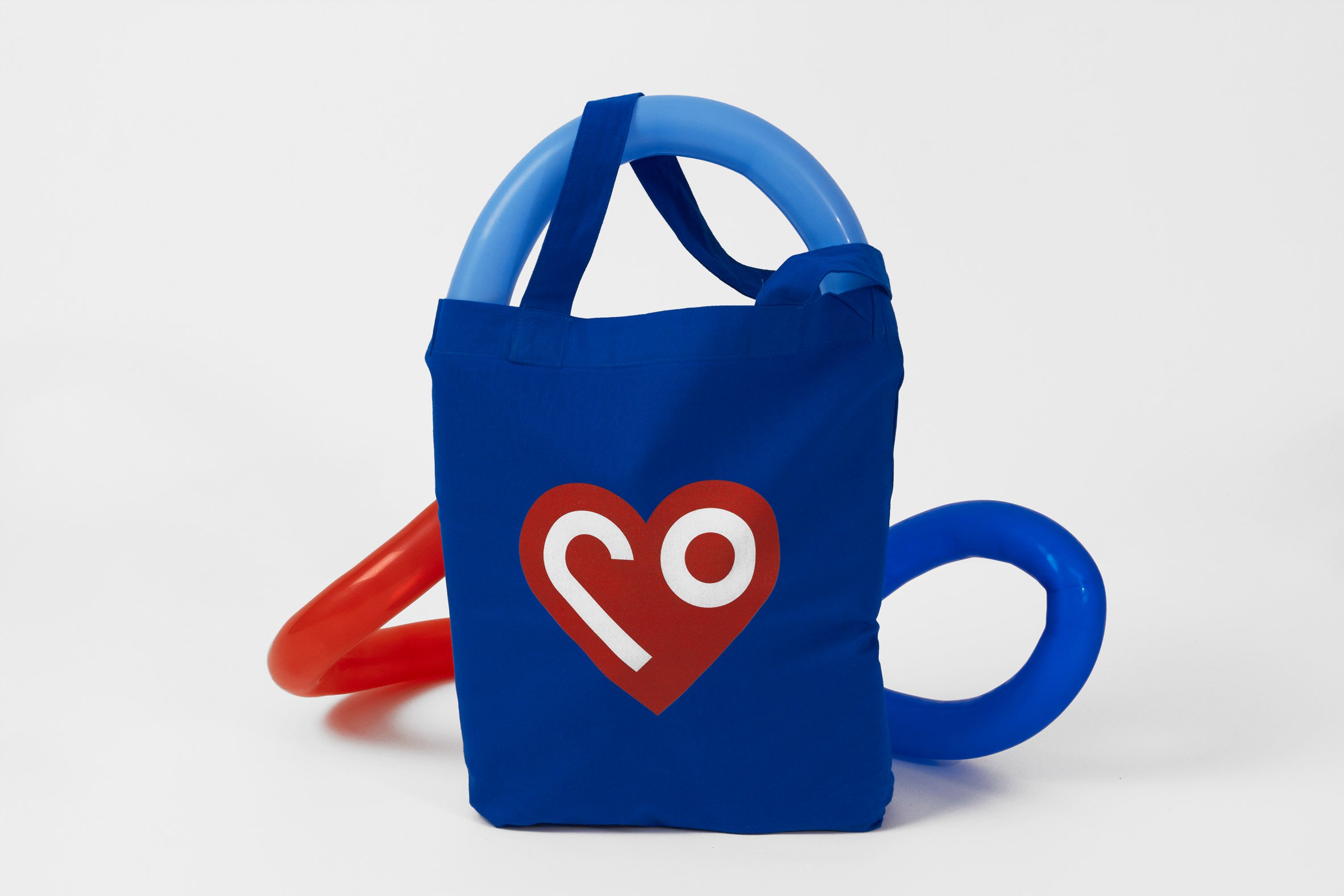 Watch the Talk with Snask